Meet our Support Staff
Emma Arnold: School Secretary
Mrs Arnold has years of experience working in a variety of roles within the Gloucestershire Learning Alliance, including Springbank Primary Academy and Rowanfield Junior School where she is currently School Secretary. Mrs Arnold is very excited to join the team at Longford Park as School Secretary and looks forward to meeting our new pupils and parents.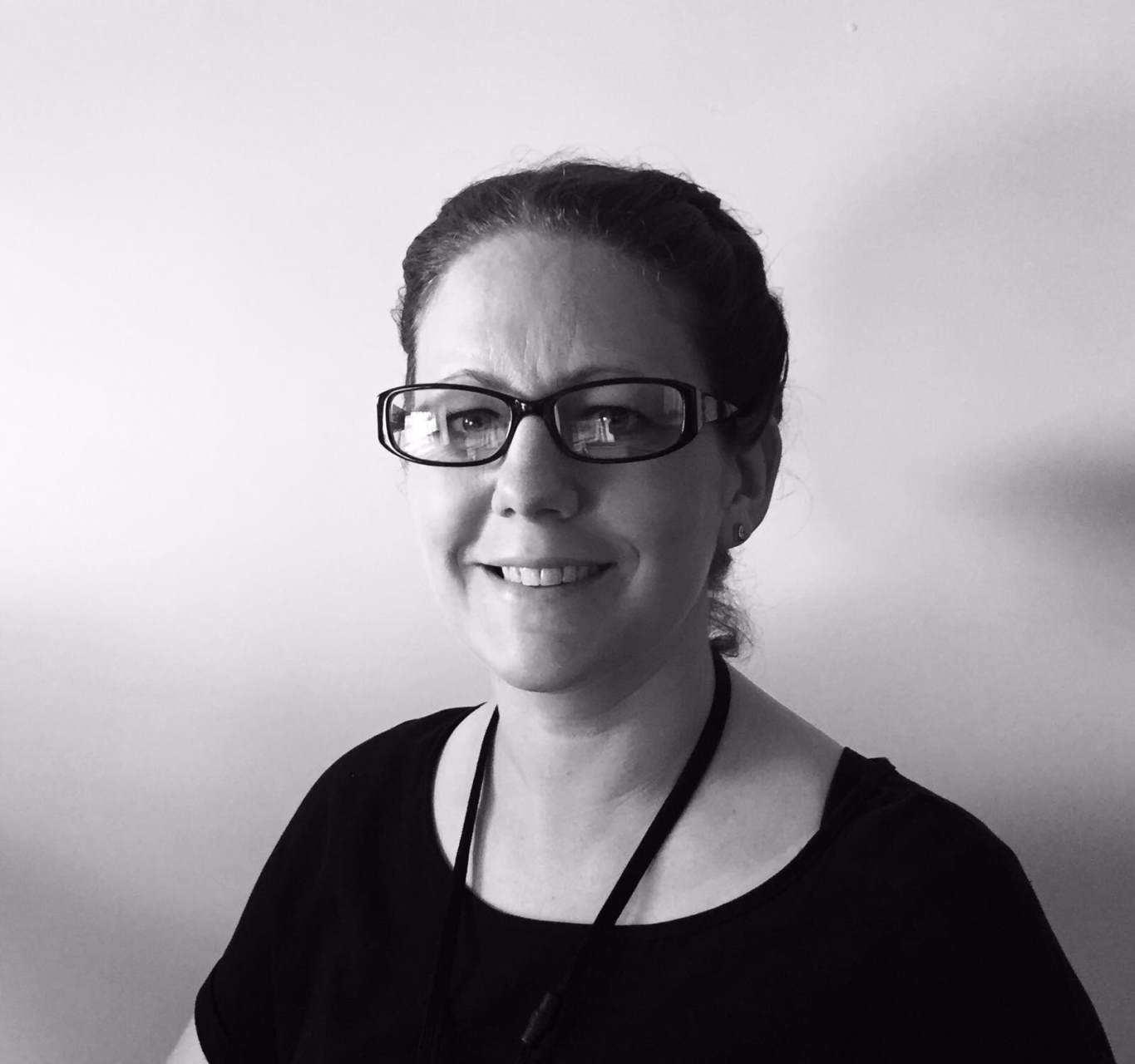 Andrew Webb: Site Manager
Mr Webb has a building background, including 35 years served as a carpenter, 30 spent working on well-known buildings in Cheltenham on a self-employed basis. Mr Webb has maintained the sites of two other schools in our Alliance and is now looking after our new 'state of the art' school.
Amanda Finch: Key Stage 1 Teaching Assistant
Details to follow.
Kyla Grainger: Key Stage 2 Teaching Assistant
Mrs Grainger has been teaching and working as a teaching assistant in schools across Gloucestershire for over ten years, including in Gloucestershire Learning Alliance's Rowanfield Junior School, Bishop's Cleeve Primary and Springbank Primary Academy. Mrs Grainger lives in Longlevens with her two primary school aged children, she is enjoying supporting the children and families at Longford Park Primary Academy.
Natalie Hamilton: Class Cover (PPA) Higher Level Teaching Assistant
Mrs Hamilton has been living and teaching in Cheltenham for the past 5 years after moving from London where she trained to be a teacher. Prior to that Mrs Hamilton worked as a SEN Teaching Assistant. She is enjoying being part of the 'Flying High' family at Longford Park Primary Academy and supporting children with their learning journey.
Sarah Herridge: Teaching Assistant (Reception)
Mrs Herridge works in our reception class full time. She lives locally in Longlevens and has two children. Sarah has been a teaching assistant for 5 years working in EYFS, key stage 1 and providing SEN support. She is very much looking forward to supporting all the children at longford park.
Sarah Jessop: Breakfast Club Supervisor and After School Club Lead
Details to follow
r
Keryl Wilson: Breakfast Club Lead and Midday Supervisor
Mrs Wilson has worked in a number of school settings from a pre-school in Canada to a nursery and primary school in Germany via Cyprus covering roles from volunteer, secretary and teaching assistant. Having globe-trotted for over two decades and now settled in Longford, she is Breakfast Club Lead, Midday Supervisor and Administrative Assistant.
Sarah Jessop: After School Club Lead
Miss Jessop's details will appear here shortly.
Sarah Simonds: Lead Midday Supervisor and Teaching Assistant
Miss Simonds has lived in Longford for 13 years and has been a Midday Supervisor for 5 years. During this time, she has completed a qualification to assist children with reading, whilst also volunteering to support Forest School. Miss Simonds has two daughters. From September 2018, Miss Simonds joins the class teams, providing additional teaching assistant support whilst qualifiying. She has kindly volunteered for us throughout 2017 and 2018.