{SECTION_MENU}
Meet our Support Staff
Emma Arnold: School Secretary
Mrs Arnold has years of experience working in a variety of roles within the Gloucestershire Learning Alliance, including Springbank Primary Academy and Rowanfield Junior School. She is also our Attendance Officer and Admissions Officer, and is always available in the school office to answer any queries.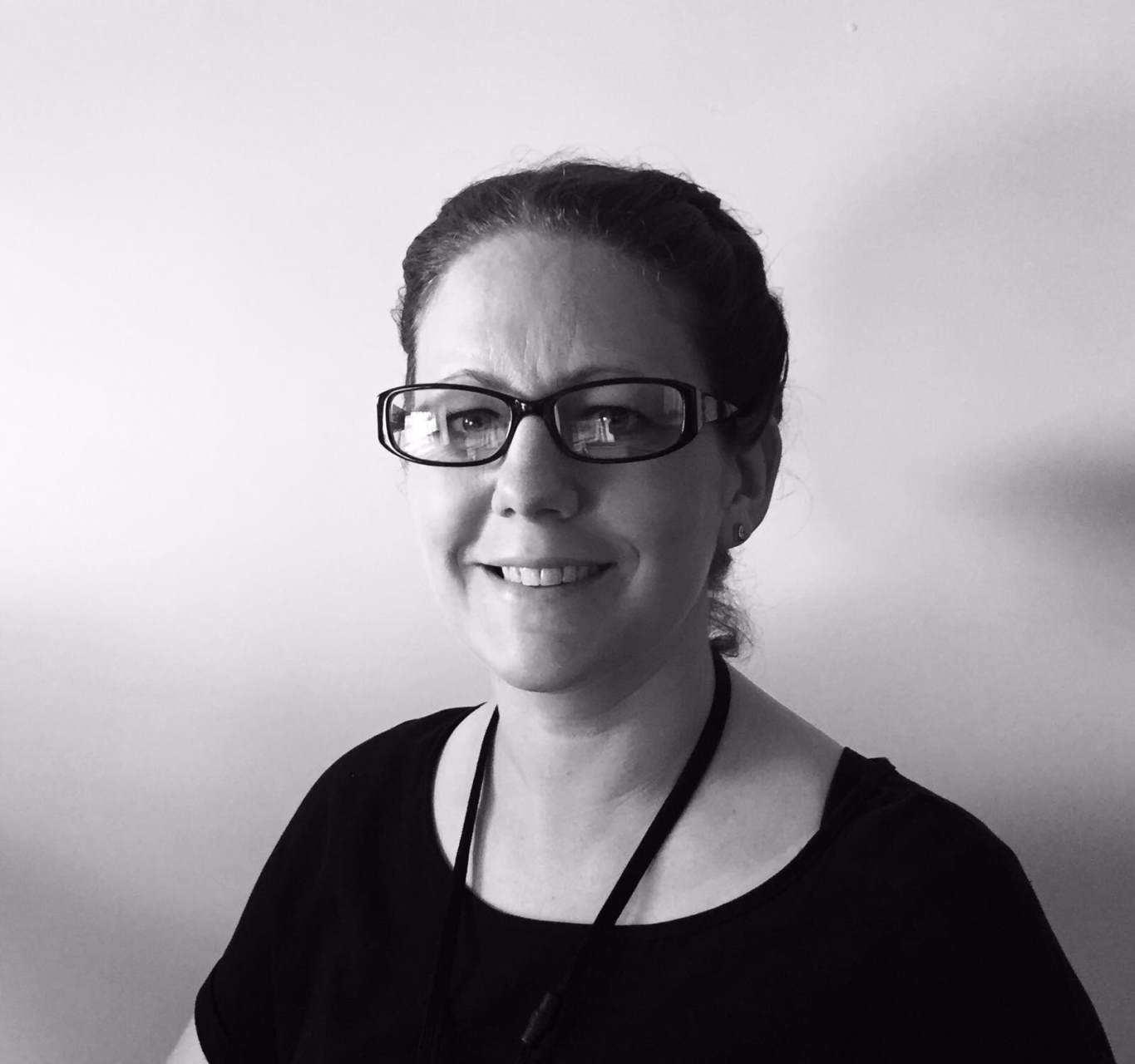 Andrew Webb: Site Manager
Mr Webb has a building background, including 35 years served as a carpenter, 30 spent working on well-known buildings in Cheltenham on a self-employed basis. Mr Webb has maintained the sites of two other schools in our Alliance and is now looking after our new 'state of the art' school.
Amanda Finch: Key Stage 1 Teaching Assistant
Mrs Finch is a highly experienced Teaching Assistant. During 2012, she graduated with a BA(Hons) in Education and then qualified as a Forest School Leader. She has worked in all year groups from Reception to Year 6. Amanda is very creative and has a particular interest in reading and mathematics. She is passionate about nurturing and supporting all children in order for them to reach their full potential.
Rosalind Cotton-Betteridge: Key Stage 2 Higher Level Teaching Assistant
Mrs Cotton-Betteridge has previously worked as a TA for over 20 years in a primary school in Cheltenham, 15 of those years as a HLTA. She has worked in all year groups, but is particularly experienced in upper KS2, where she loves teaching English and Maths. She especially enjoys the children's humour and individual personalities, and wants to help them all achieve their best. Her interests include singing and playing netball.
Natalie Hamilton: (PPA and Key Stage 2) Higher Level Teaching Assistant
Mrs Hamilton has been living and teaching in Cheltenham for some years after moving from London where she trained to be a teacher. Prior to that Mrs Hamilton worked as a SEN Teaching Assistant. She is enjoying being part of the 'Flying High' family at Longford Park Primary Academy and supporting children with their learning journey.
Sarah Herridge: Teaching Assistant (Year 1)
Mrs Herridge works in our Year 1 class full time. Previously she worked in Reception. She lives locally in Longlevens and has two children. Sarah has been a teaching assistant for some years working in EYFS, key stage 1 and providing SEN support. She has enjoyed working at Longford Park since we opened in 2017.
Sarah Jessop: Breakfast Club and After School Club Lead, and Lead Midday Supervisor
Miss Jessop has lived in Longlevens all her life she has previously worked at another school for 17 yrs as a MDSA & 6 yrs as a SMDSA. She enjoys supporting all the children at Longford Park.
Sarah Simonds: Teaching Assistant (Year 3)
Miss Simonds lives in Longford and was a Midday Supervisor for some years. During this time, she has completed a qualification to become a teaching assistant. Miss Simonds has two daughters. From September 2018, she joined the class teams, providing additional teaching assistant support whilst qualifiying. She has kindly volunteered for us throughout 2017 and 2018 and is now a full-time TA in Year 3 .
Katie Herring: Teaching Assistant (Reception)
Mrs Herring was very exited to join the Reception team, having previously worked in Pink Class in KS2 last year. She has had quite a variety of jobs prior to training as a teaching assistant including farmer, florist and wing walker! Mrs Herring is very arty and creative! (If any pupils are a bit confused - Katie got married on Saturday 12th September 2020, so they will know her as Miss Hobbs!! Congratulations to Katie!)
Claire Hyett: One to One Support Worker (Reception)
Ms Hyett has joined the LPPA team this year as One to One support for a pupil in Reception Class, she has had 8 years experience as a SEN Teaching Assistant, as well as pastoral work, complex needs and is a qualified counsellor. She also has a degree in Social Sciences and has previously worked at Bishops Cleeve Primary Academy.Ms Hyett loves being creative, especially if sewing is involved!
Stacey Jordan: Midday Supervisor and After School Club Supervisor
Miss Jordan has lived in Longford for a few years. She has two daughters who currently attend the school. This is her first time working in a school setting but says it's the best and most joyful job she's had!
Charlotte Sutherland: Midday Supervisor
Miss Sutherland joined the Longford Park team in January 2020 after wanting a career change. She thoroughly enjoys working with all the children and helping them with their school journey.
Vanessa Rocha: Midday Supervisor
I am Brazilian, I have two children and I have been living in England for almost two years. I come from the area of ​​Financial Management which I worked for 15 years. I had never worked in a school before, but I confess that it is very good. I love being with children and learning from them. I am enjoying working in the school environment.
Carole Jessop: Breakfast Club Assistant
Mrs Jessop lives locally in Longlevens. She has grown up children. Having worked in two schools one for 5 years another for 30 years as a MDSA, She has gained a lot of experience. She enjoys welcoming the children to Breakfast Club in the mornings, helping them get settled for a great day of learning.